Pets at Fern House School
At Fern House School we recognise how effective animals can be in supporting pupils with SEMH needs. Animals have a very calming effect on children and are a great support with regulation. This page will introduce you to our pets.
Hoxton
Hoxton is the schools therapy dog, he is a Cavapoo and is very friendly. He is a great listener and loves spending time with his friends at Fern House School. He loves to visit class when he is in and support children with their learning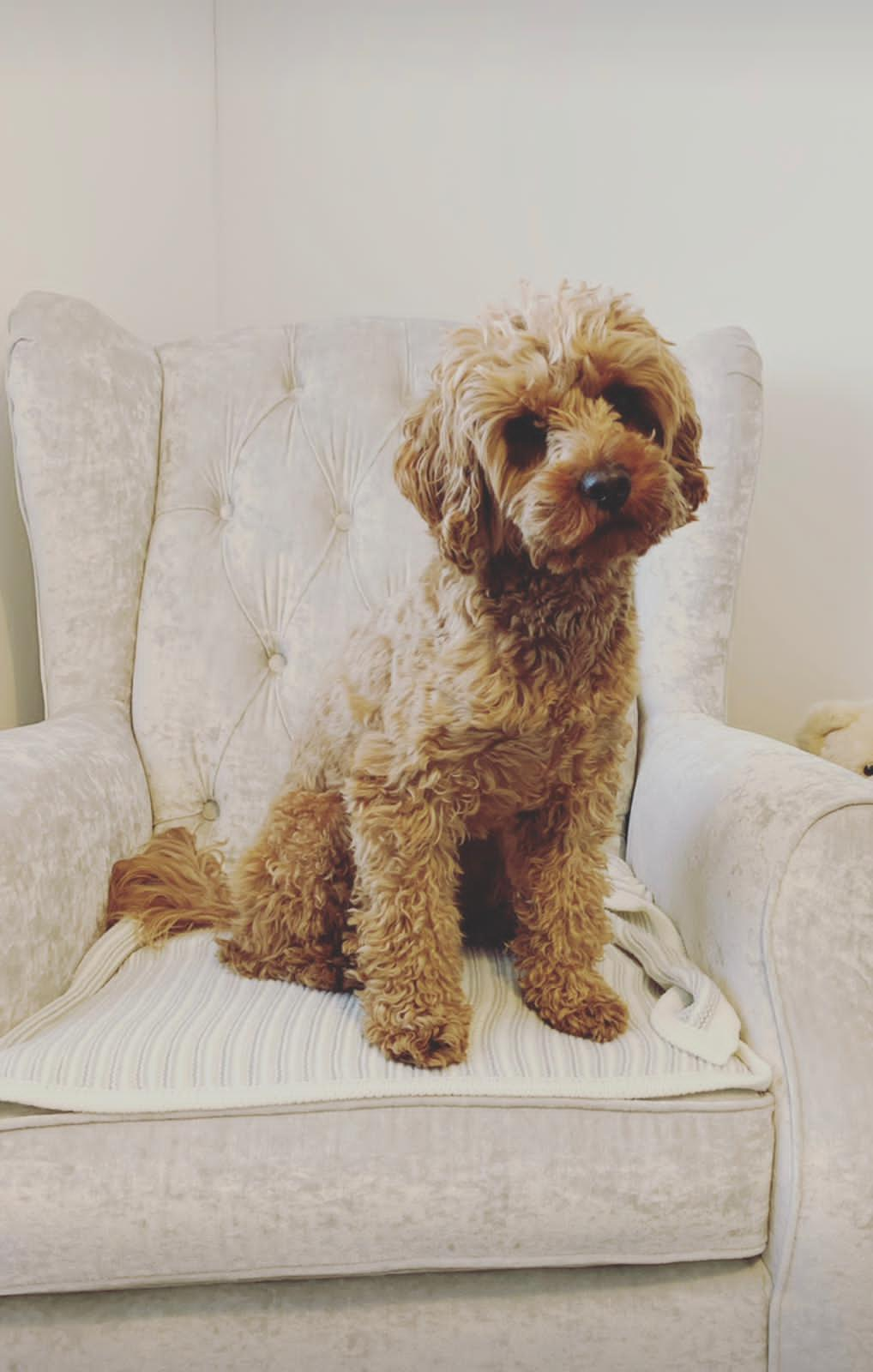 ---
Cinnamon & Biscuit
Meet Cinnamon and Biscuit! They are 2 guinea pigs who live upstairs in the Wellbeing room. Cinnamon and Biscuit have only recently moved in to Fern House so they need to learn the sights and sounds here and get used to their new surroundings. Once they are familiar and comfortable pupils will be able to handle them and they will visit classes!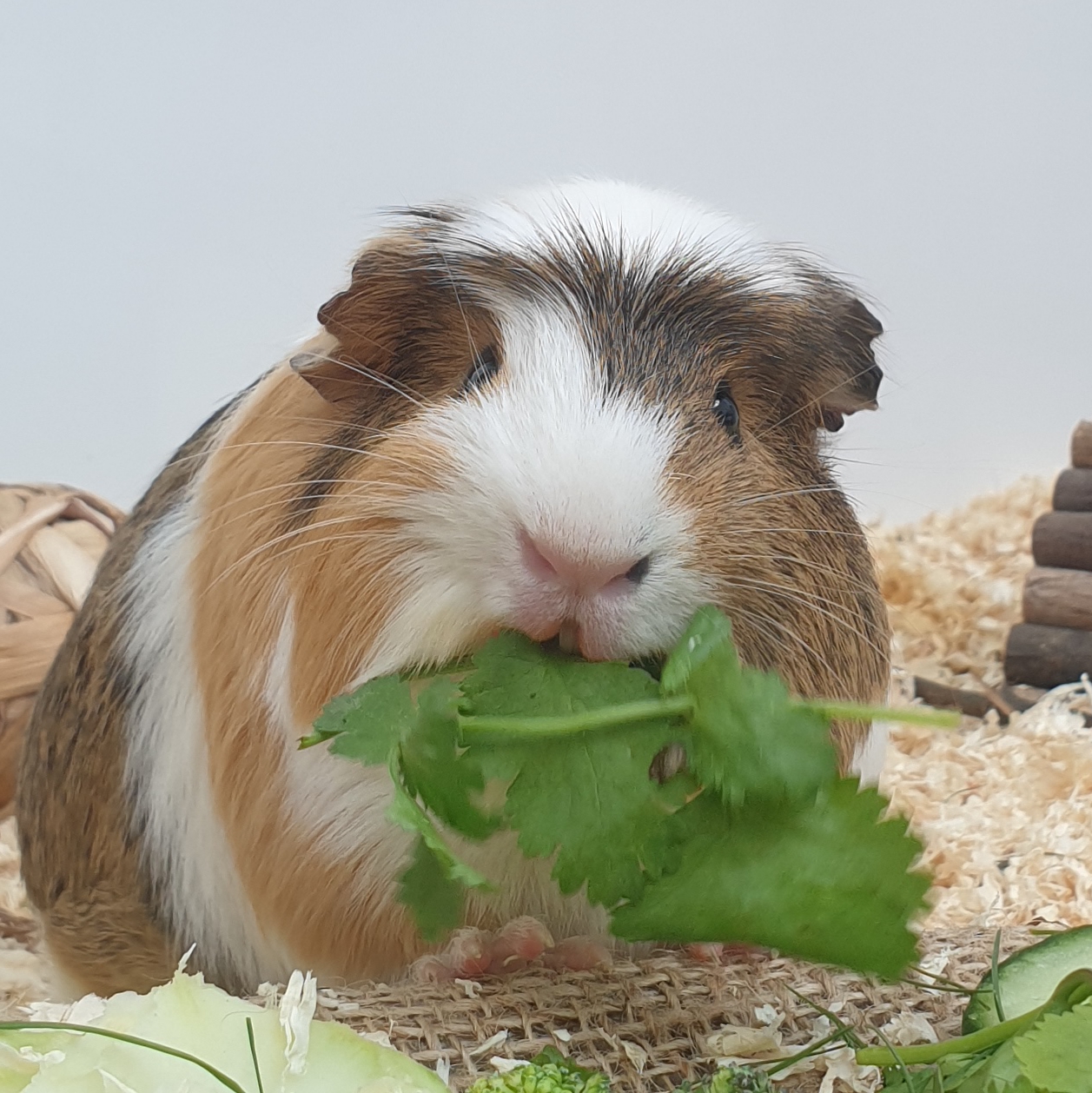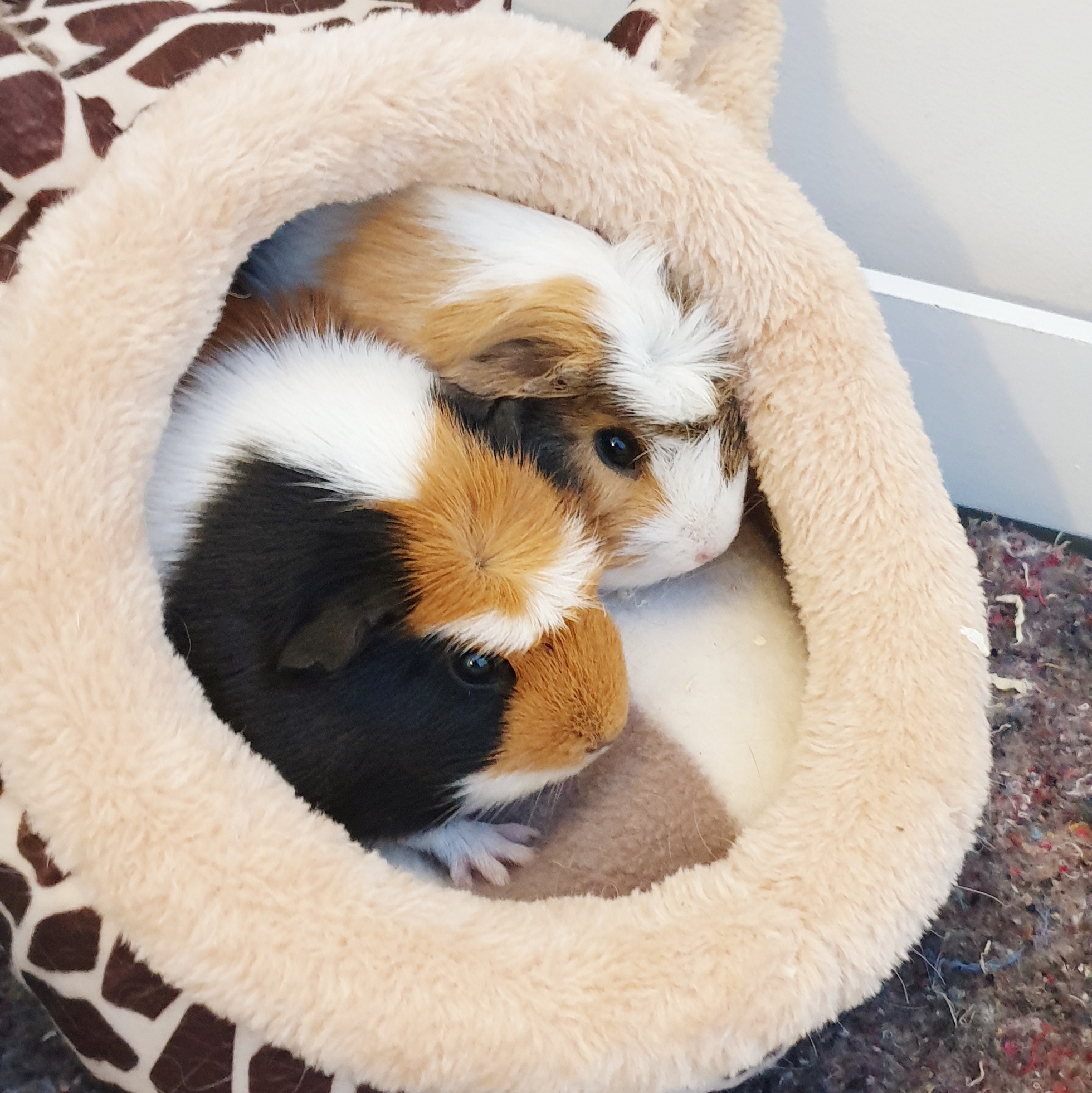 ---
Smokie
Meet Smokie! Smokie is a hamster and lives in Juniper class. He is very active and likes to eat carrots. Smokie is already really used to people and loves being handled! He sometimes is sleepy during the day but he tends to be awake at the start of the day and the end of the day!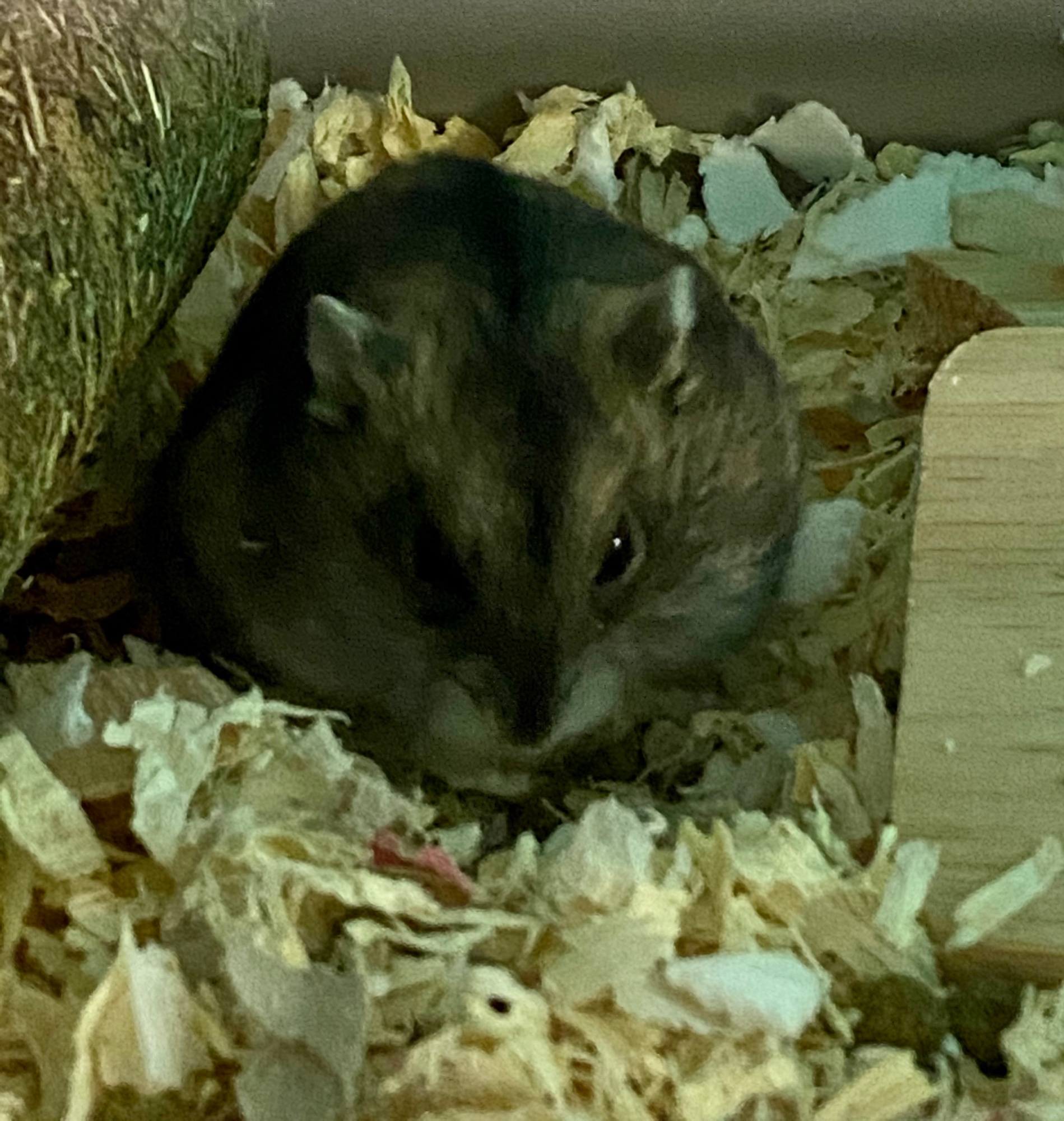 ---